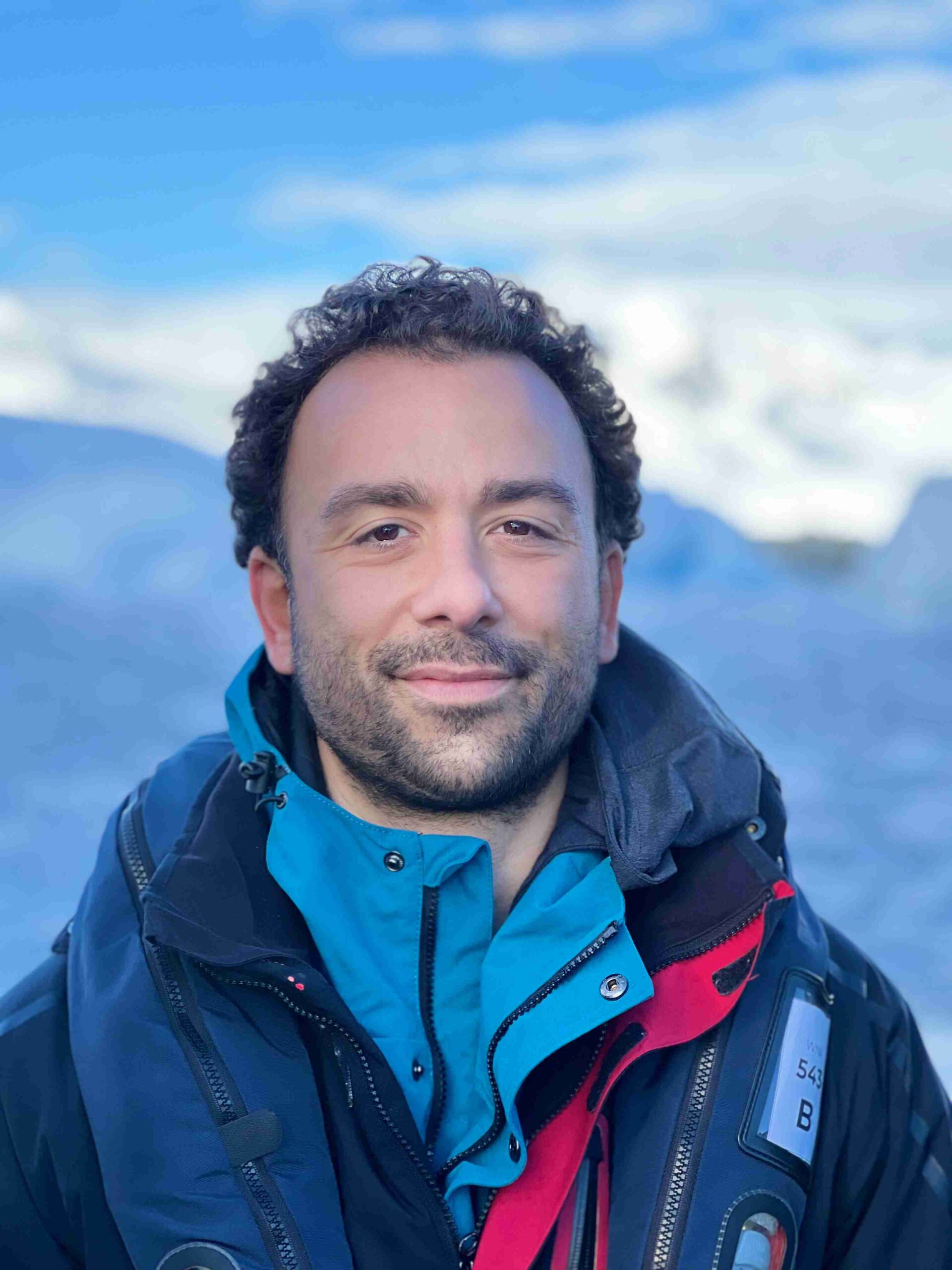 Angelo Grinceri
Founder/CEO, Happie Space

Angelo Grinceri is renowned for his holistic approach to fitness.
After 17 years of coaching men and women through their journey to a stronger core, a more confident posture, and less pain angelo learned that sustainable health requires more than a hitt workout and prescriptions.
Angelo understands that sustainable health requires consistent care for the body & mind through movement, breath work, meditation, and functional foods.
This multi-practice approach has led to founding happie.me, Happie Space, and Happie Pills.
Angelo's fitness and wellness advice has been featured in People Magazine, Bloomberg, Muscle and Fitness, Popsugar, Gear Patrol, Men's Journal, Shape, and Bodybuilding.com. Angelo is committed to teaching people about the long-term proactive effect of regenerative movement, meditative practices, and functional foods.
Angelo's education comes from studies with renowned doctors, therapists, and anatomy educators. As well as two decades of studying literature and hands-on curiosity.
Saturday 17th, September
Restoring Posture through grounded resistance and breath!!
Let's call this seminar an educational workout. We will showcase my signature workout method, angles. Angles are rooted in functional biomechanics and our nervous systems' role in controlling how our body responds.
If you struggle with the foot, knee, back, and/or shoulder pain, this educational workout is for you!
We will take a much deeper look at retraining and restoring proper movement and postural mechanics with each exercise.
This workout will focus on how the foot, the pelvis, the shoulders, and the breath should work together throughout each exercise.
Let's dive deeper into the why behind the barefoot workout. This workout is designed to be done barefoot to bring a focus to the big toe. Bringing new focus to the foot's interaction with the ground during each exercise is designed to stimulate the pelvic floor naturally and ensure more efficient full-body muscular activation.
The breath is used to control a few different reactions in the body. The first effect is calming the nervous system, providing a perfect environment for connecting to your body and allowing the body to learn new movements. The second is using the diaphragm to expand the rib cage, mobilizing the body from the inside out.
This workout is considered to be difficult and simultaneously good for your longevity.