LISTEN TO THE

Event Speakers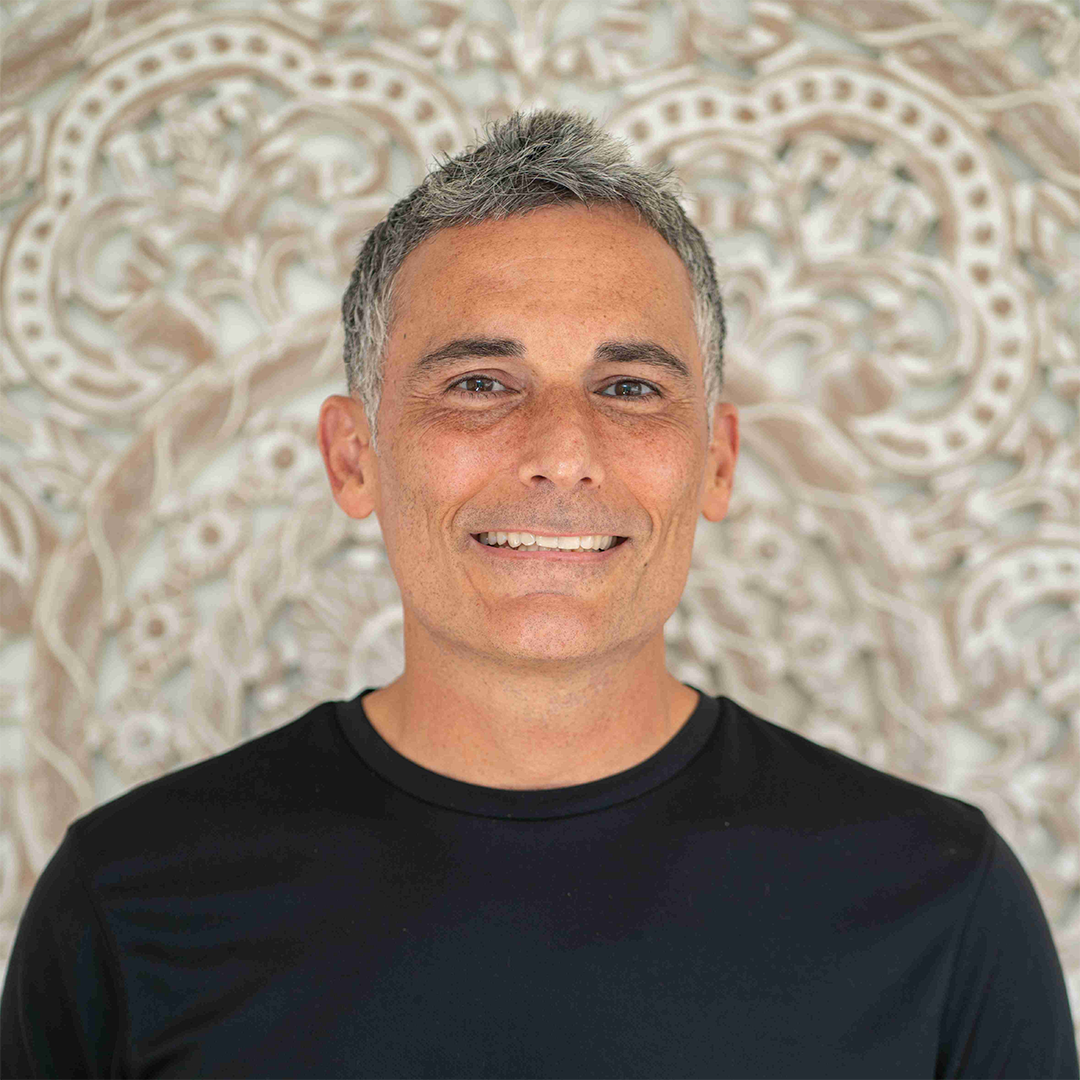 Author / Founder, Stress Is Gone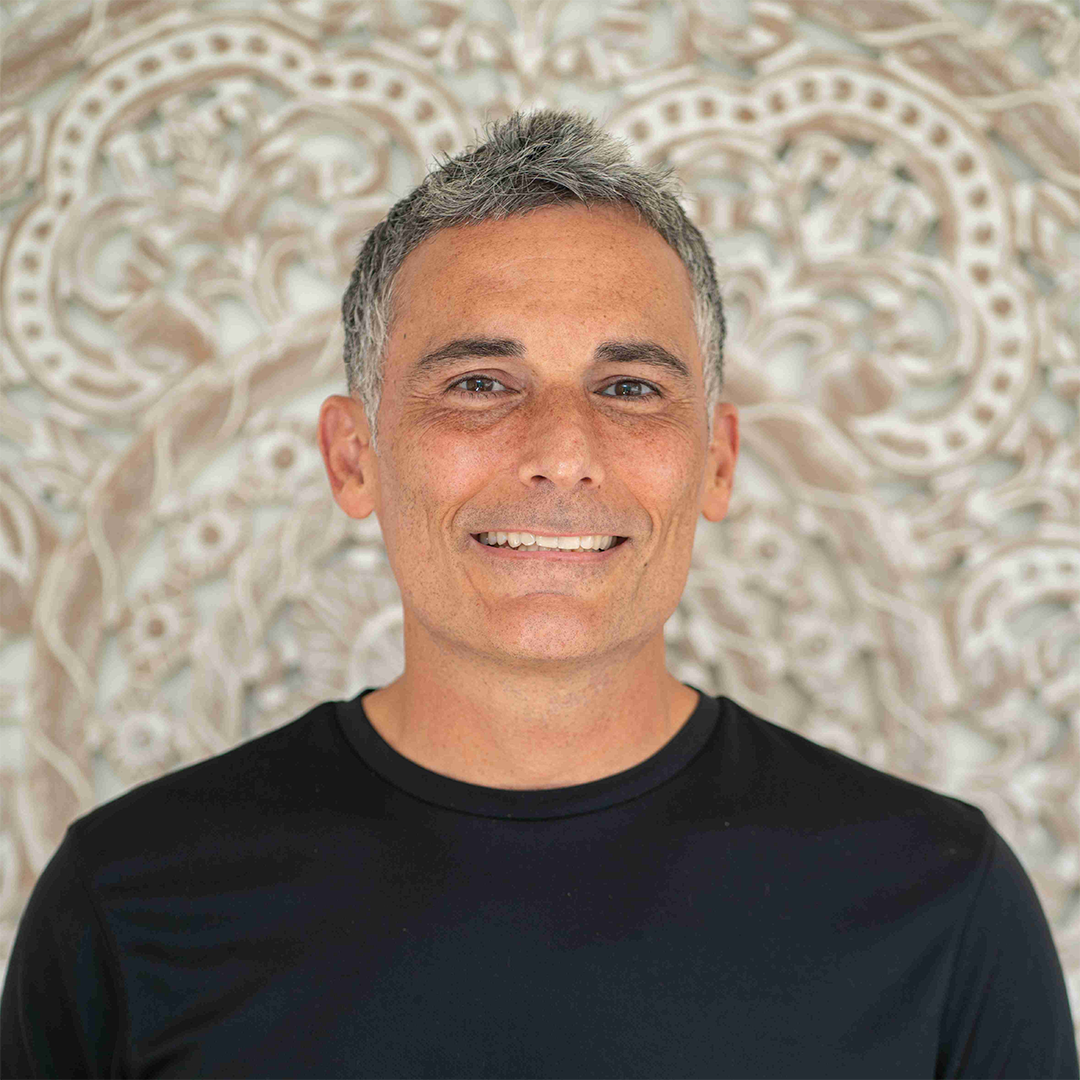 Author / Founder, Stress Is Gone

Brett Cotter, author and founder of Stress Is Gone, helps people release stress, anxiety, and trauma. He has taught his signature method in Fortune 500 companies, hospitals, schools, non-profits, and military bases. His easy-to-use techniques help people go from feeling overwhelmed to empowered with confidence and clarity in life. He is the author of "3 Keys to Managing PTSD".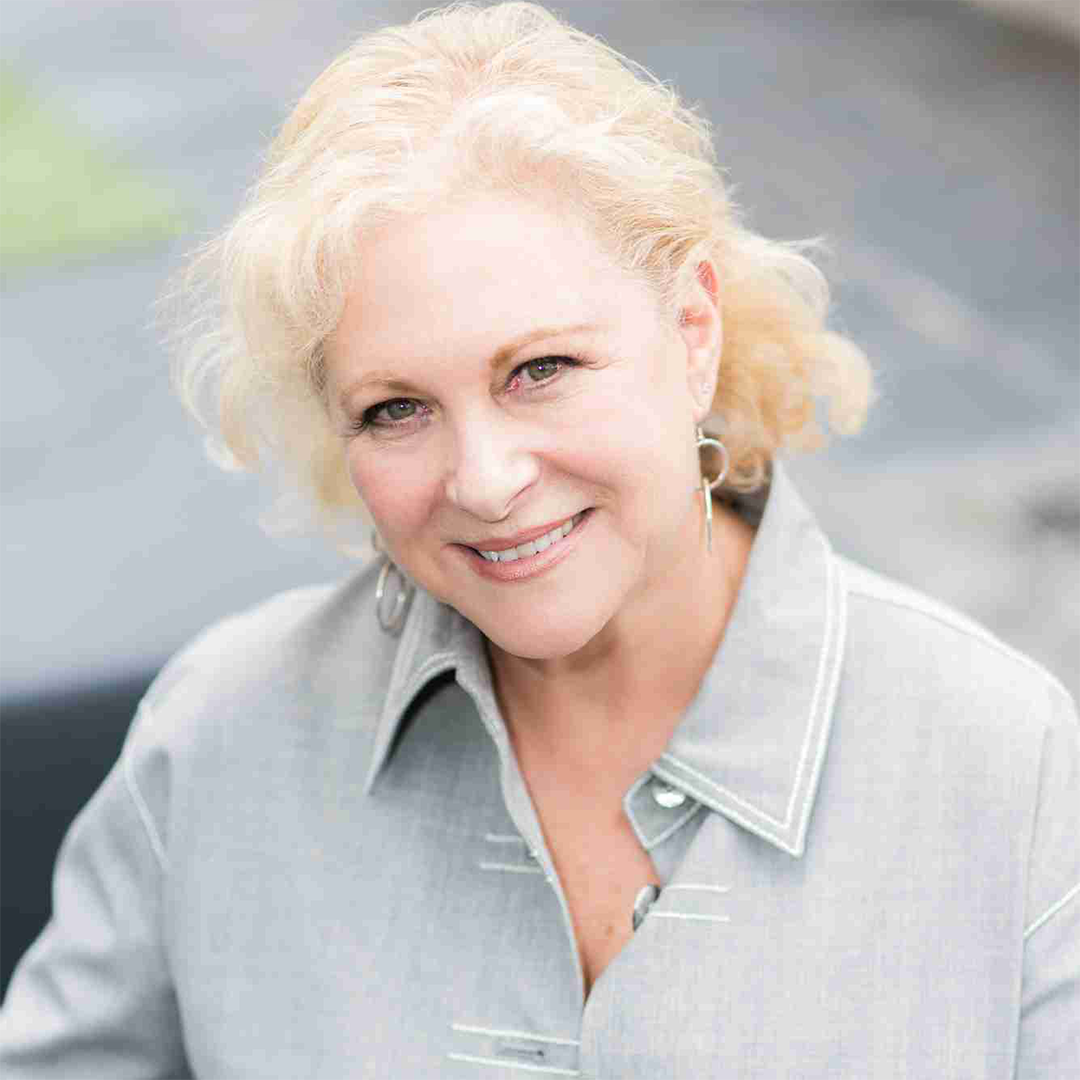 Founder & President, EcoChi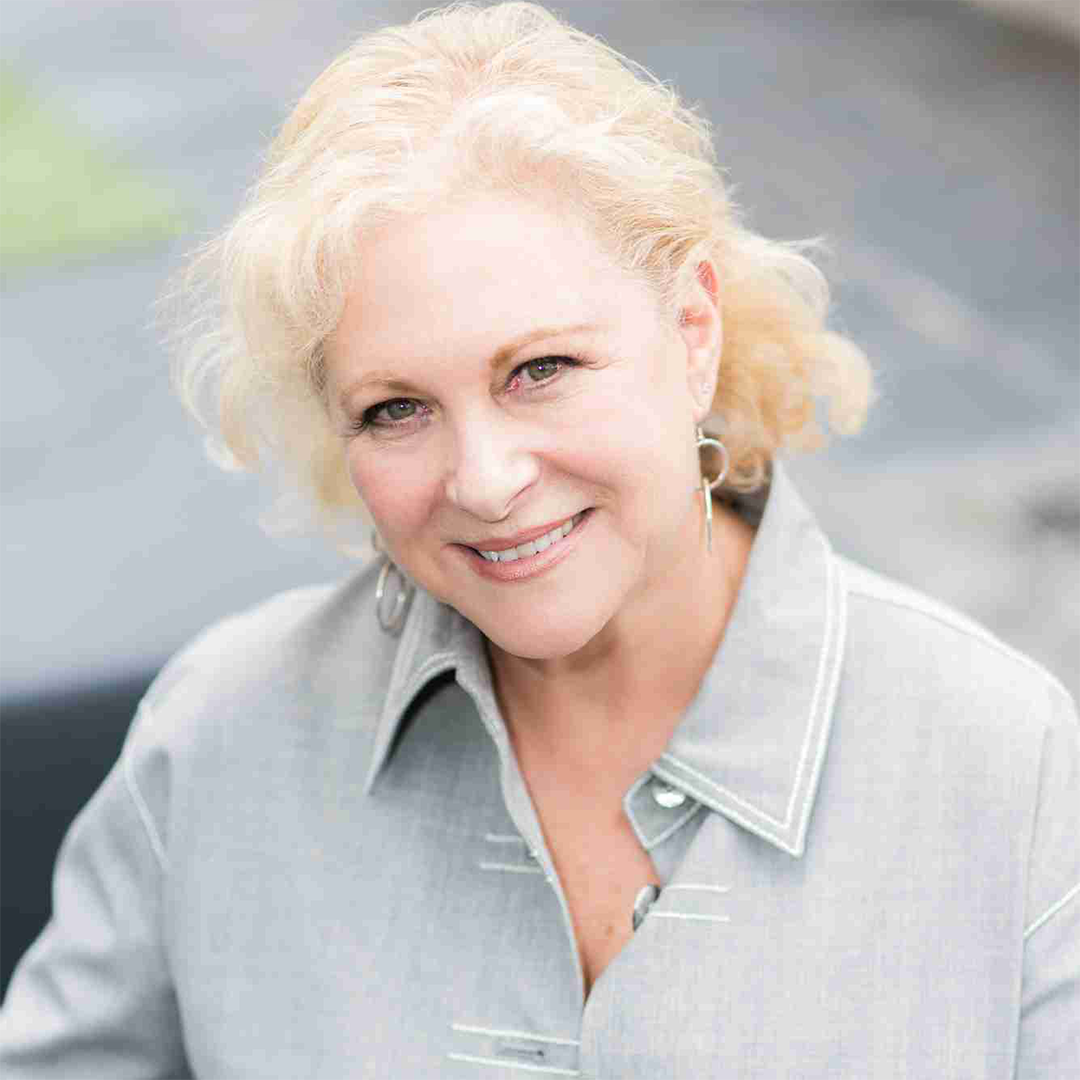 Founder & President, EcoChi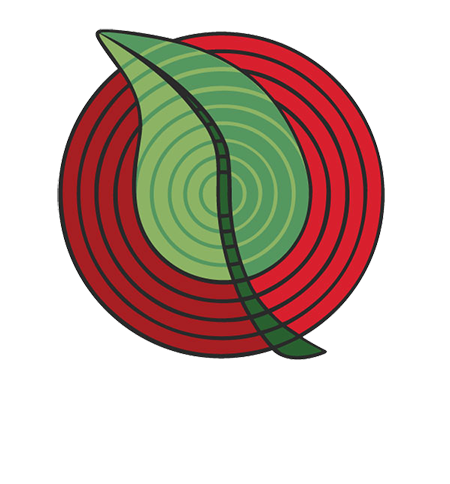 President EcoChi LLC, Feng Shui Master Founder, Feng Shui Calm, Creator, EcoChi Vital Summits Director, Spaces, Places and Well-being Global Research Debra Duneier is a Feng Shui Master, an accredited LEED® Green Associate, a Certified Eco-Designer, Graduate Gemologist, and award-winning author of "EcoChi: Designing the Human Experience." Debra was a featured Reality TV personality on the Z Living Network as the Feng Shui expert in the show Natural Reboot. Honored as one of the Top Women in Real Estate by Green Matters Magazine, Debra was also awarded the Women Builders Council's Outstanding Women's Award for being a "Thought Leader in Sustainable Design and People Friendly Environments" in New York City. In 2019, Debra created the EcoChi Vital Summit, where thought-leaders from a wide variety of sectors and disciplines participate in a roundtable discussion of current research and studies, ancient knowledge, and emerging trends. Often called a visionary, Debra sees the need in our current world for an understanding of how our well-being is impacted by the design and experience of our interior spaces. With this focus, she developed the "Places, Spaces and Well-Being Global Research Project" in 2021. Debra is Vice Chair of the Global Initiative for Sustainability for the Global Wellness Institute and a contributing member of the Immersion Initiative.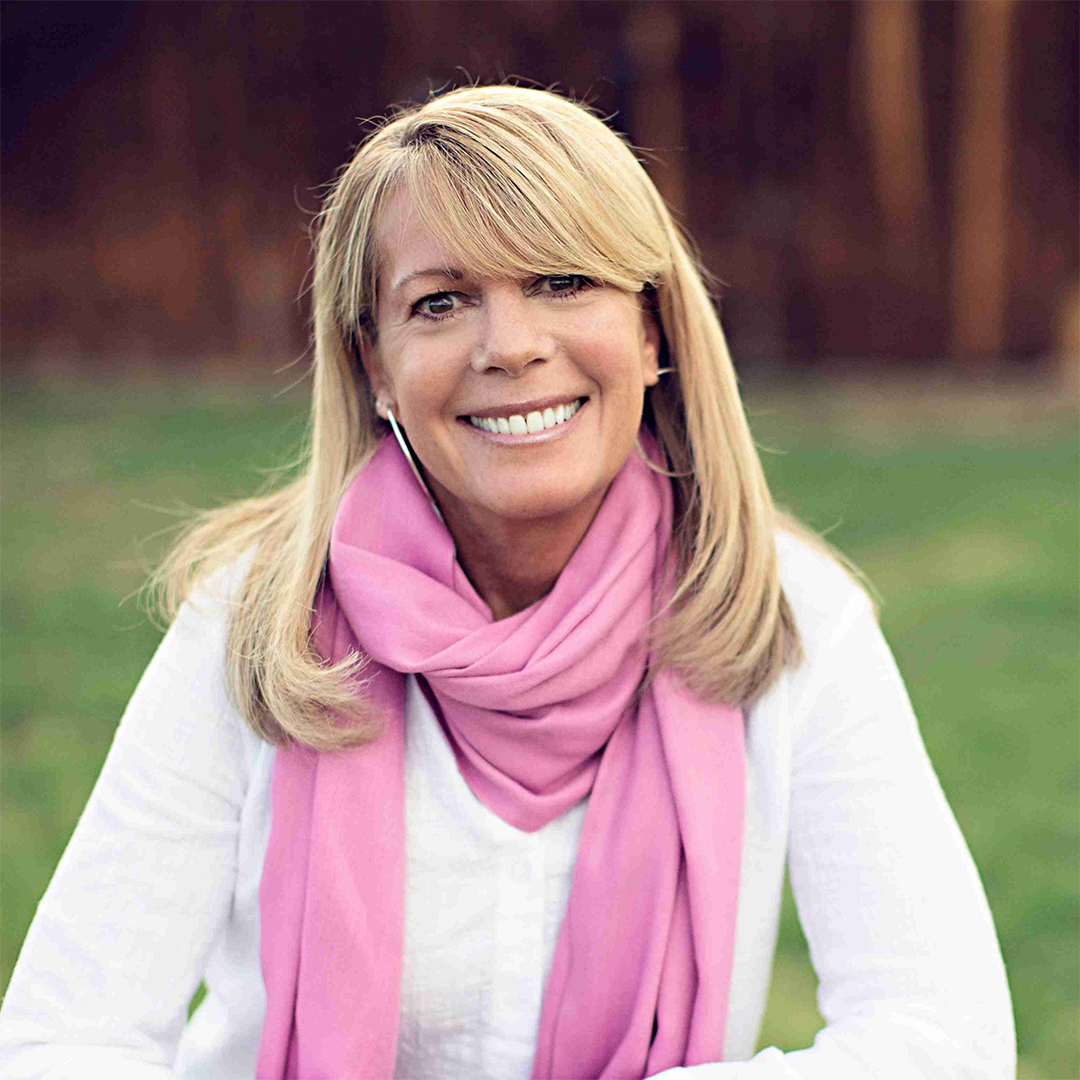 Founder/Director, Medicine Woman Retreats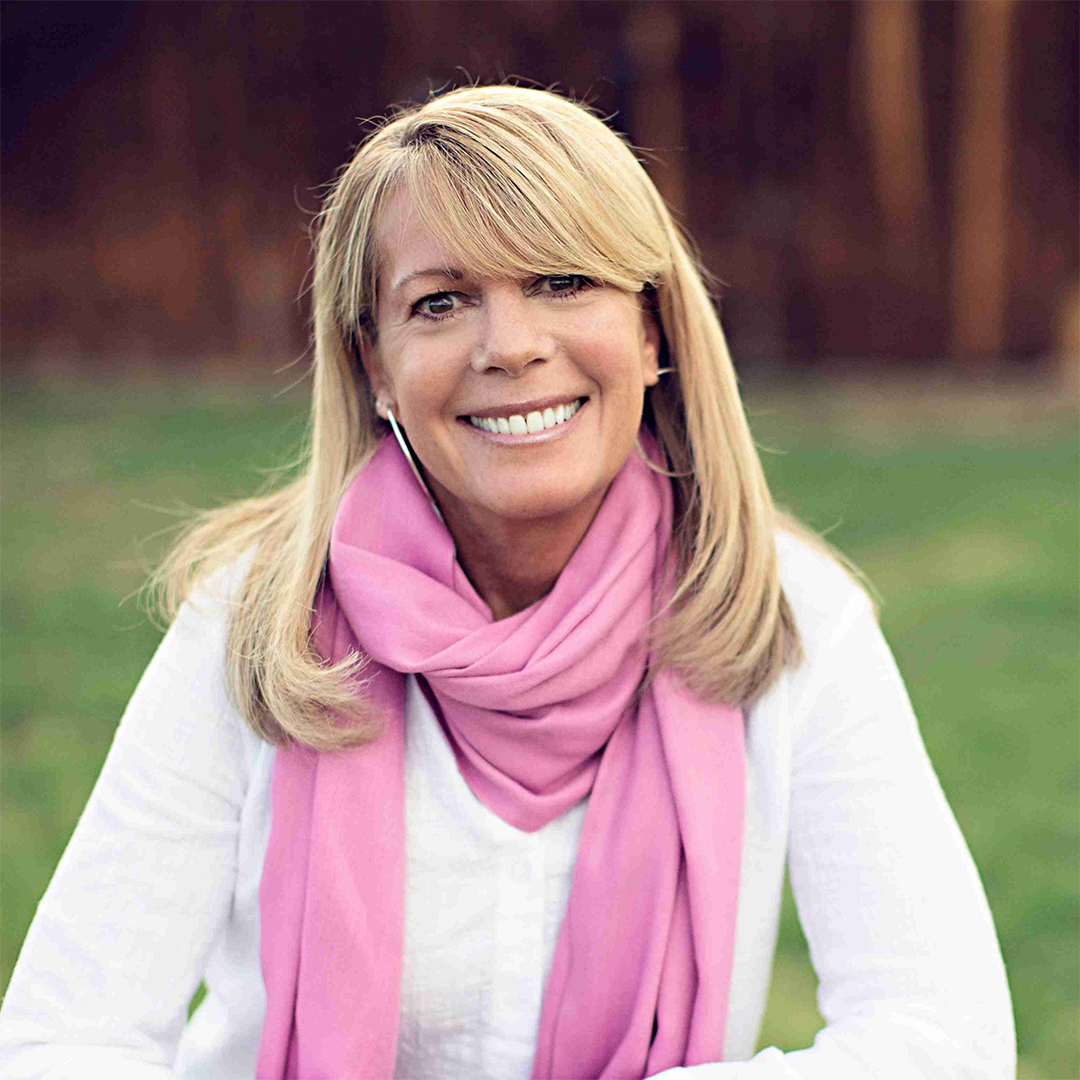 Founder/Director, Medicine Woman Retreats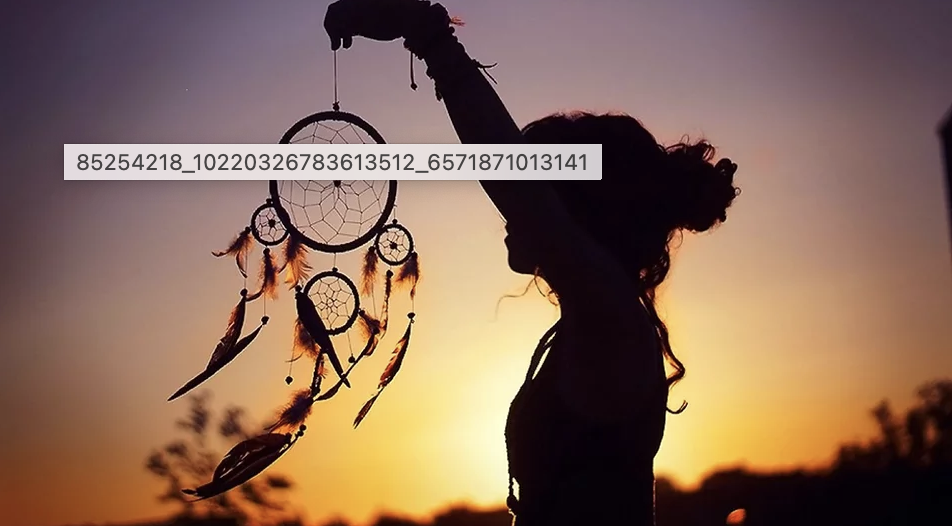 Heather A. Lee, LCSW, has over twenty-five years of experience as a therapist and mind/body wellness professional and is a certified psychedelic-assisted psychotherapist. In addition to training from Harvard in Mind/Body Medicine, Heather has developed and facilitated wellness retreats at such acclaimed resorts as the One & Only Maldives, Four Seasons, and Golden Door. She currently facilitates psychedelic wellness retreats in Jamaica and Mexico and consults with the spa, resort, and health care industry on the growing trend in psychedelic wellness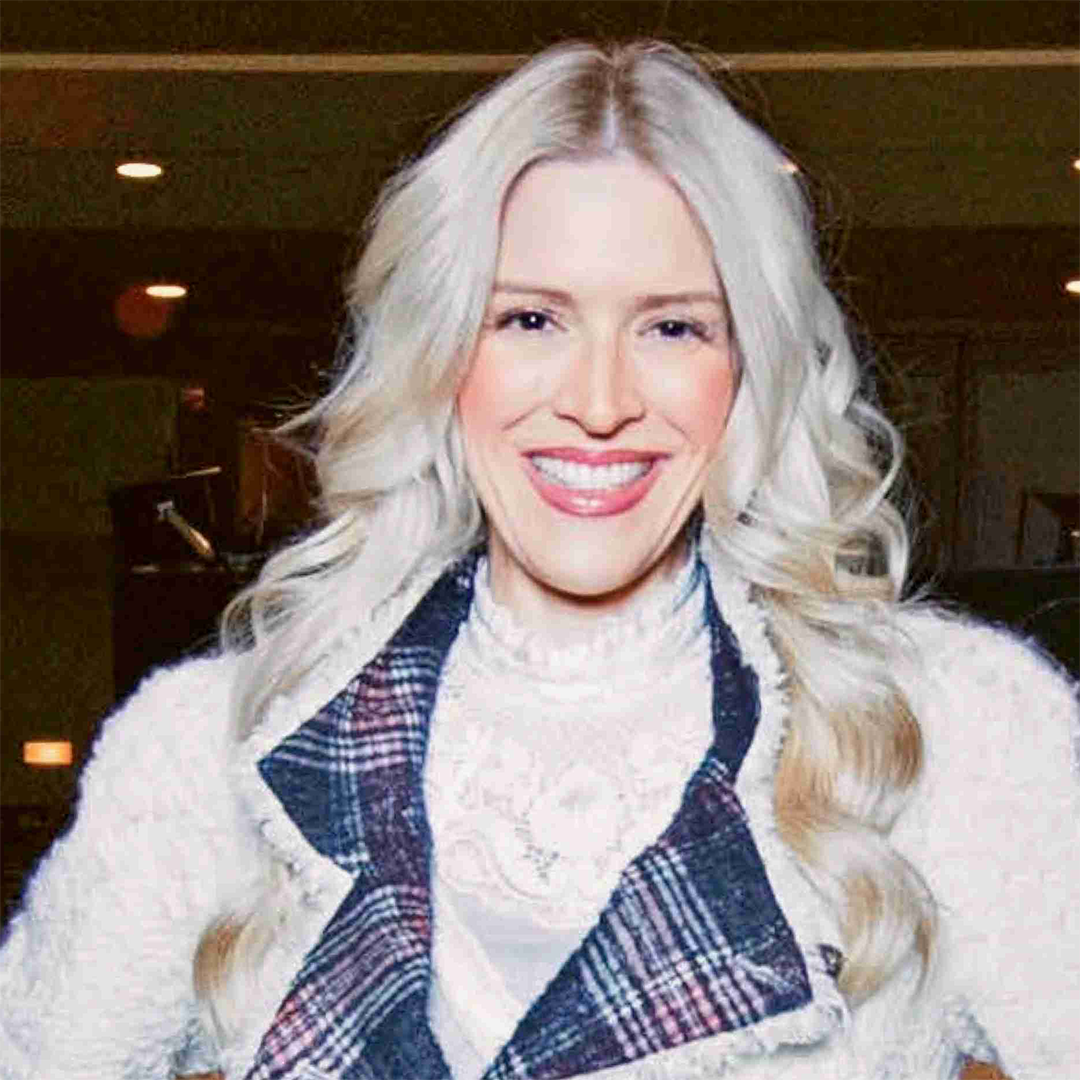 Co-Founder & CEO, Wellness World USA™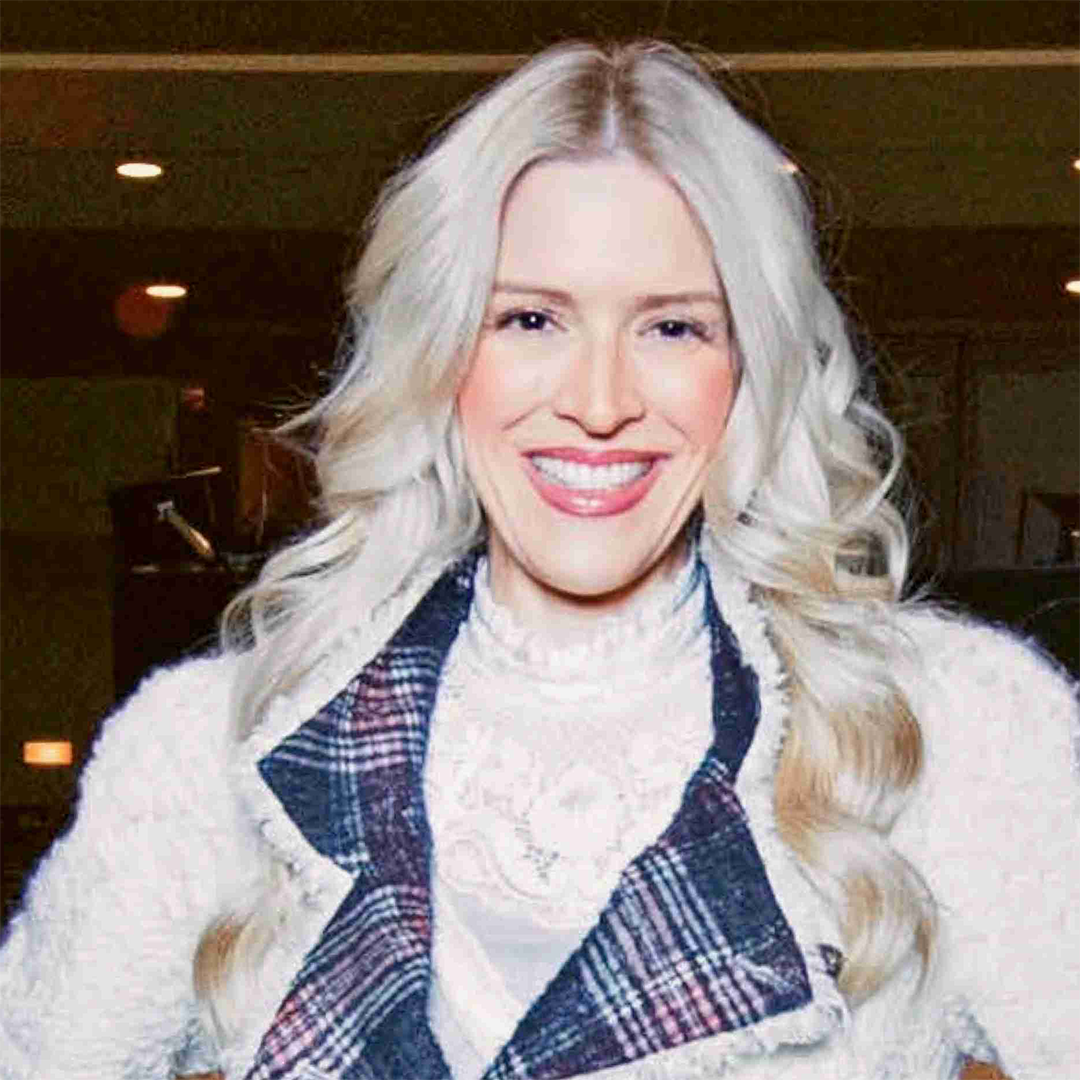 Co-Founder & CEO, Wellness World USA™

Sonia Tita Puopolo, Co-Founder and CEO of Wellness World USA™, is the host and producer of a lifestyle, wellness, and self-care audio/video podcast called TITA TALKS. She is a wellness expert, an award-winning author, a motivational speaker, and a sophisticated, multi-lingual, and multi-cultural brand, image, and marketing communications specialist with global media experience. Wellness World USA™ successfully completed a wellness communication collaboration with the students and faculty of GLOBECOM, a consortium of 16 Universities around the world. As a Professor at Emerson College in Boston, Tita also teaches wellness and self-care communication studies.
As a global leader in wellness and self-care, she has more than 25 years of experience as a YOGA practitioner, is certified by the Buddhist Chaplain of Harvard as a Yantra yoga instructor and has led and established mindfulness and meditation programs since 2001 throughout the world. She received her Bachelor of Science and Master of Arts from Emerson College in Boston, Massachusetts. She received her second master's from Harvard University, where she wrote her thesis with David King from the Kennedy School of Government. She currently lives in Boston, is passionate about spreading her message of healing and the importance of wellness and self-care.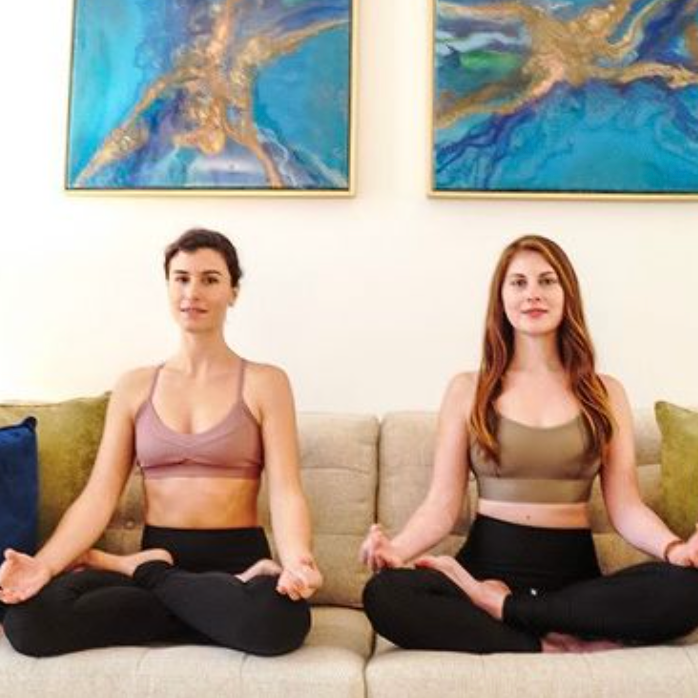 Co-Founders of Ava Retreats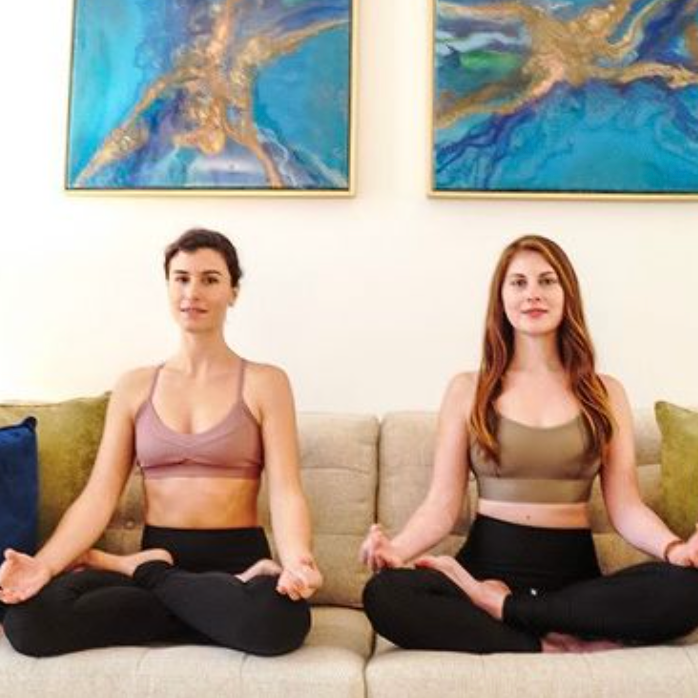 Co-Founders of Ava Retreats
Katie Thurber, Co-Founder Ava Retreats + Certified Reiki Healer + Wellness Advocate, will focus on the connection of breath to the body and some simple, actionable exercises to de-stress and clear the mind for better sleep, focus, and calm. Athena Kakoliris, Co-Founder Ava Retreats + Certified Yoga Instructor + Wellness Advocate, will move through a series of actionable postures and engage participants in a guided movement flow to help with mobility. Athena will focus on the asanas around helping with prolonged sitting and those working more from home in front of the computer.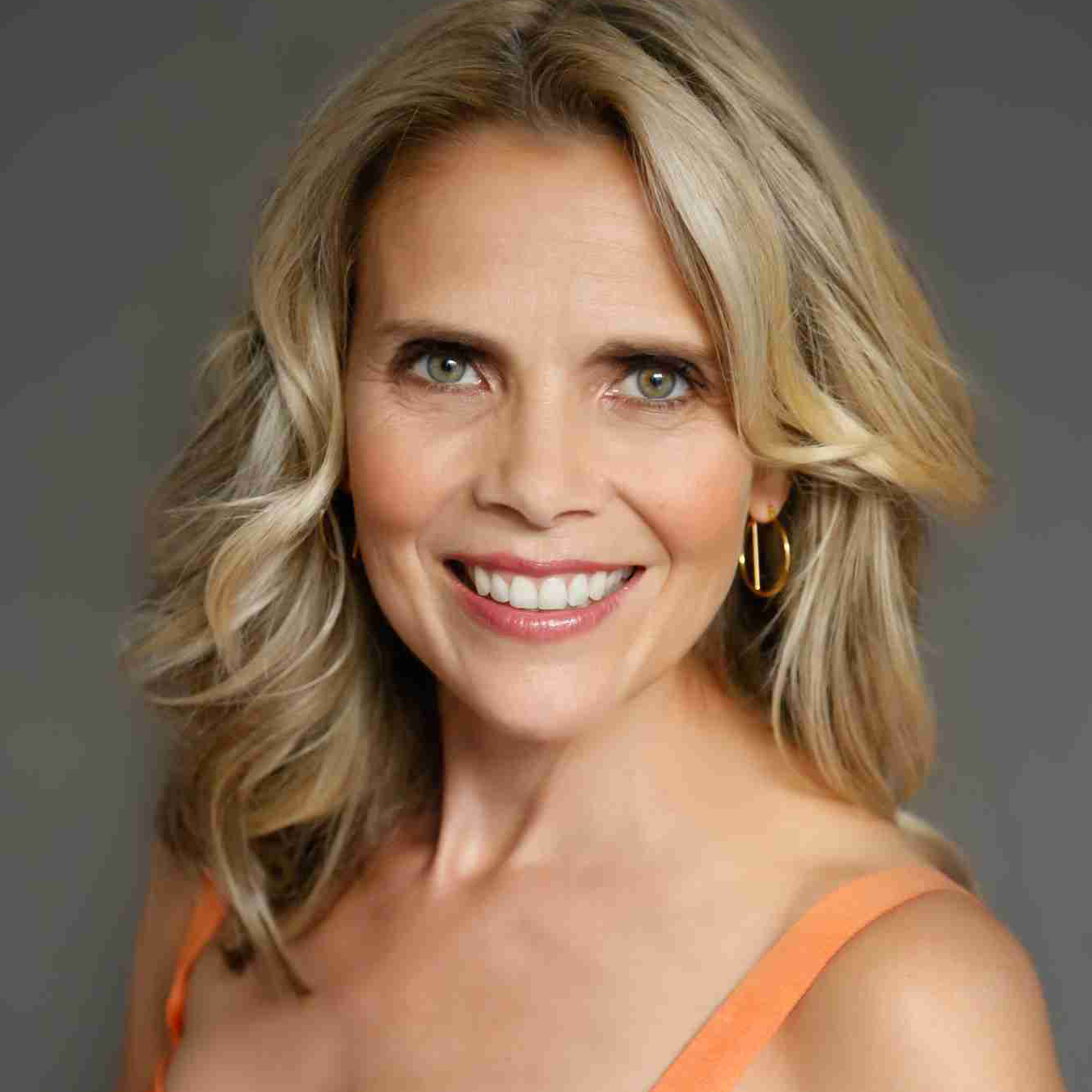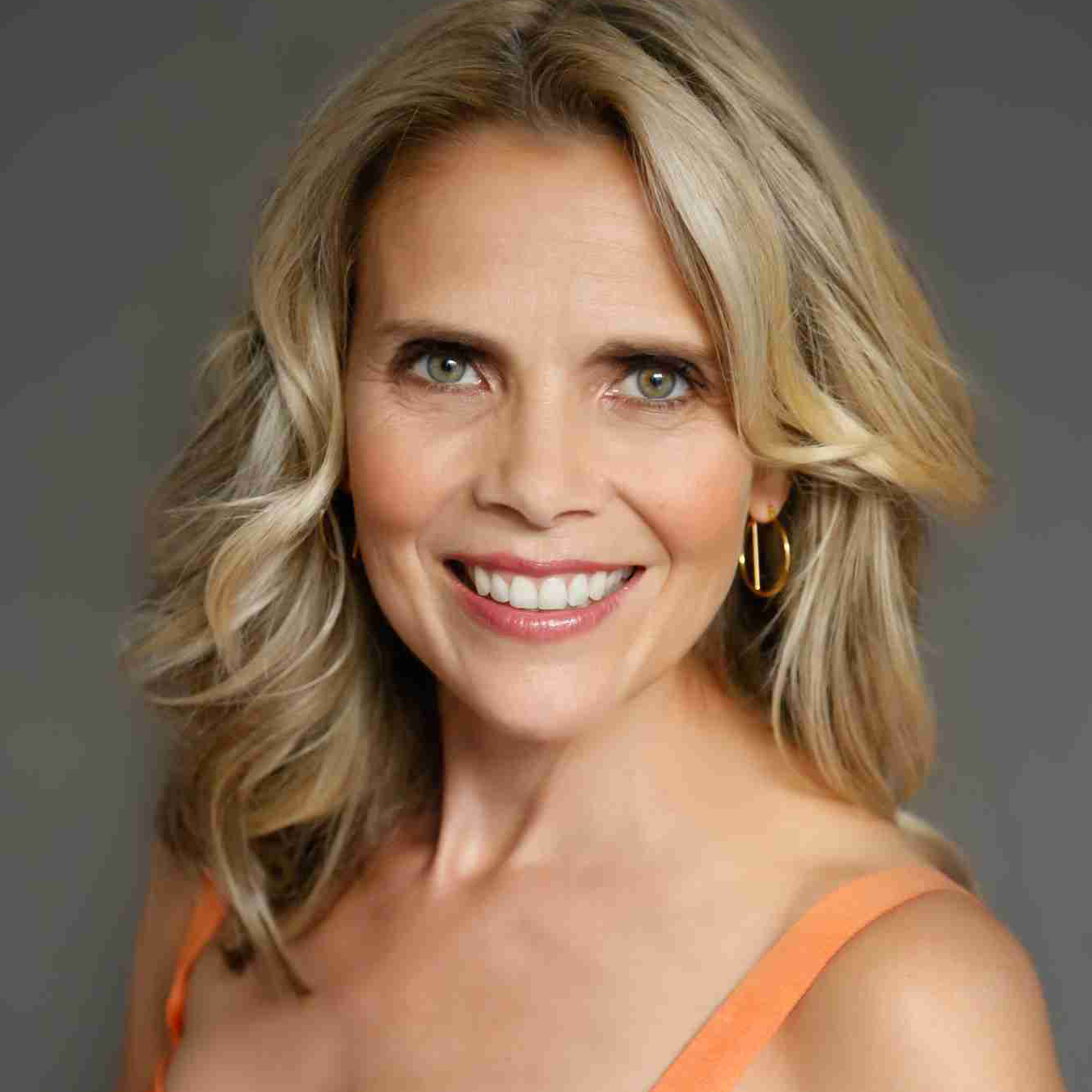 Founder, Moticise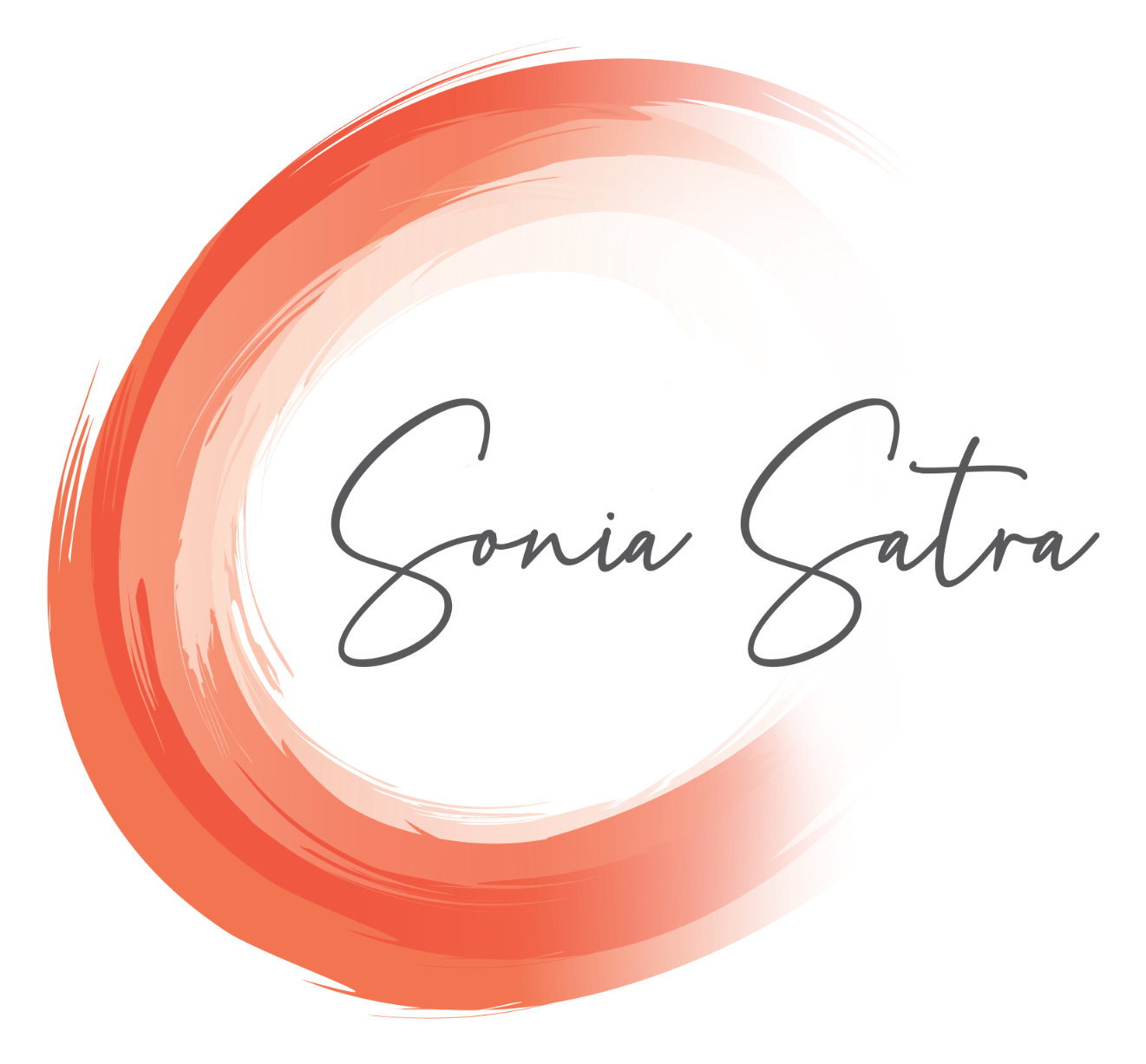 Sonia Satra is a mindset and fitness thought leader who specializes in personal transformation for women and men by integrating the mind, body, emotion, and spirit to create lasting change. The former star of Guiding Light and One Life to Live is now the founder and CEO of the award-winning wellness company Moticise, which she has shared around the globe, helping people reach their own personal greatnes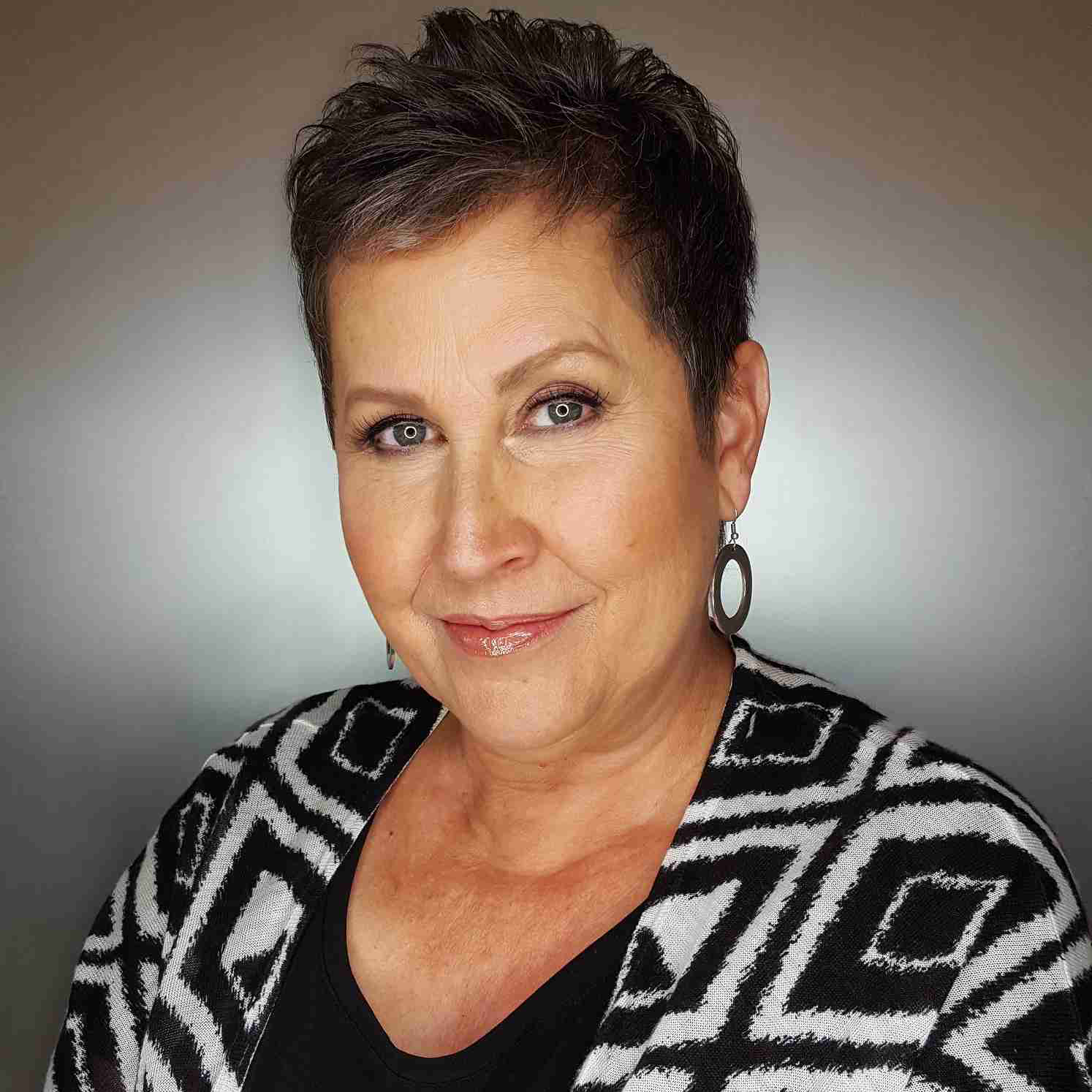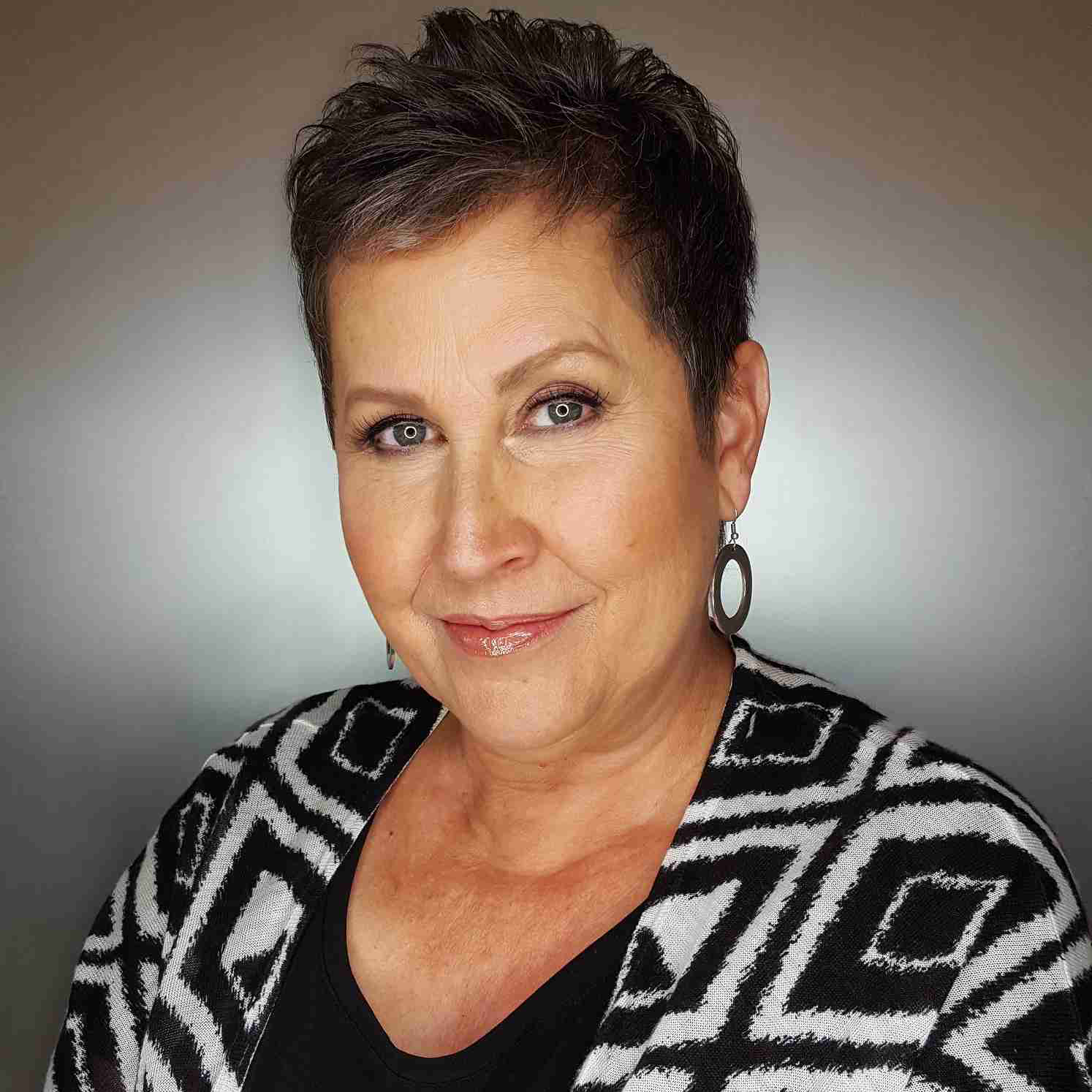 CEO, Chakralicious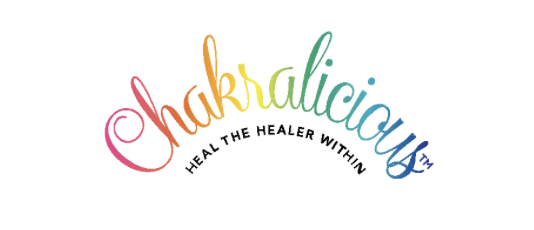 A pioneer in the Beauty Industry, Linda Bertaut brought Reiki and energy healing to esthetics over 20 years ago. Linda is a Milady author, national speaker, award-winning Esthetician, and Reiki master teacher. Linda is the healer's healer, teaching others how to embrace and utilize their healing abilities. She is the inventor of the Energy Make-Over and gemstone treatments. She is the founder of Chakralicious, helping people find meaning and purpose in life.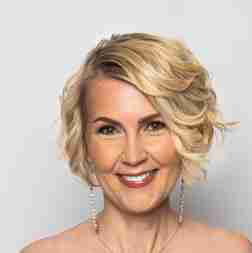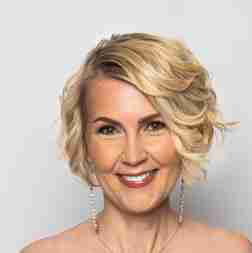 Founder, Finelle
Edyta Satchell, founder and CEO of Finelle.com is a renowned corporate executive, speaker, and wellness practitioner. She is a certified integrative nutrition health coach who has more than 20 years of global travel leadership experience working with dozens of A-listers, including CEOs of key Fortune 500 companies. Edyta connects beauty and travel in a unique way. She helps both spa salons rejuvenate their revenue and profits by creating highly customized, easy-to-implement comprehensive sales programs targeting corporations, the travel industry, and frequent travelers. Edyta also helps frequent travelers to look and feel their best before, during, and after travel by connecting them to the right spa and salons. Edyta has been featured in much prominent travel, wellness, spa, health, and business media outlets. She has given over 40 TV interviews focused on wellness, travel, traveler wellbeing, and emotional wellness. In her latest book, Beauty and the Travel Beast, she helps travelers to overcome health and wellness challenges that occur before, during, and after travel. Edyta is certified in Oncology Esthetics
Board-Certified Dermatologist
Board-Certified Dermatologist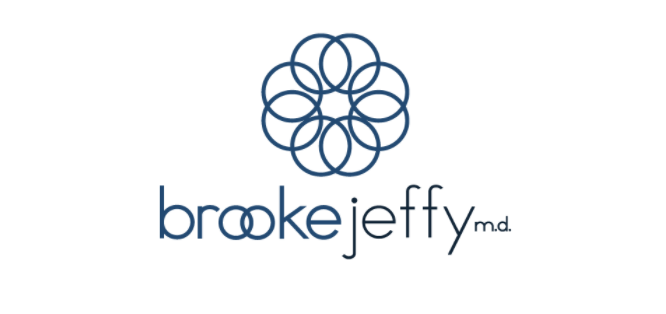 Dr. Brooke Jeffy is a board-certified dermatologist with 10 years of clinical experience. Dr. Jeffy combines medical dermatology with skincare and lifestyle modification strategies to help her patients get the beautiful skin they deserve while improving their overall health and wellness.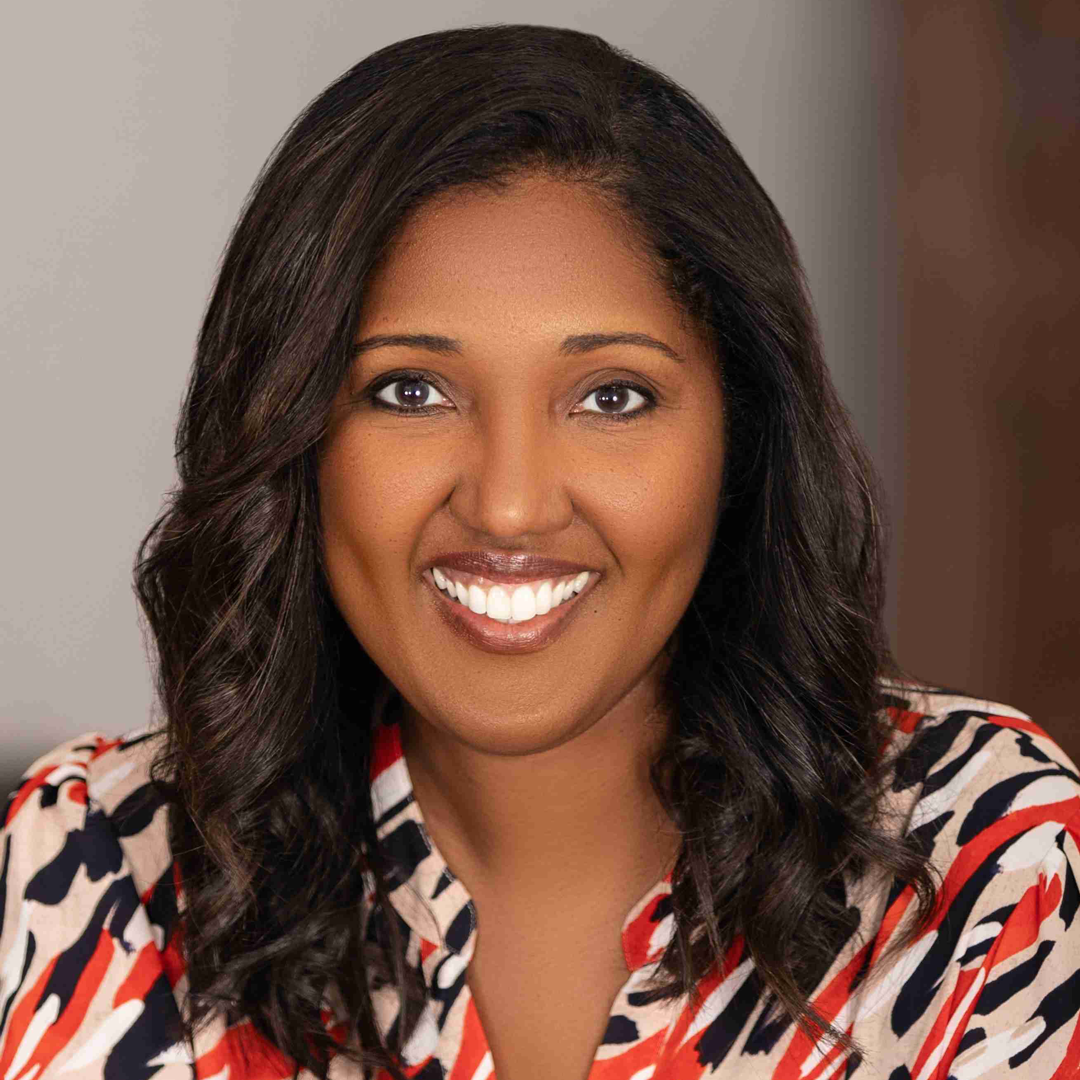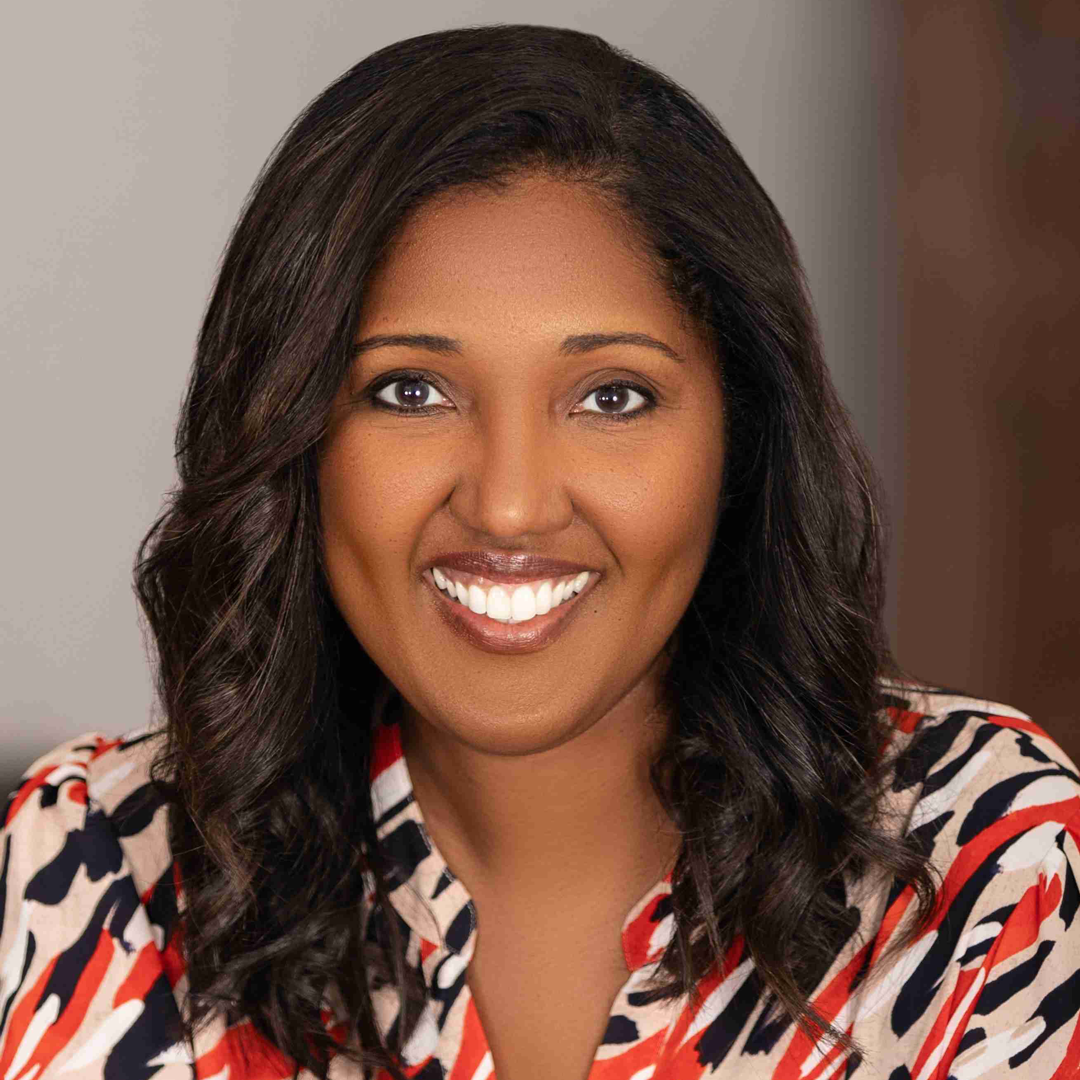 Physician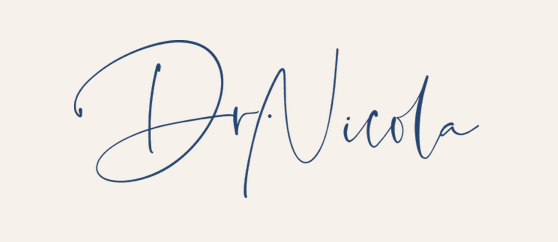 Dr. Nicola Finley is a physician who is board certified in internal medicine, fellowship trained in integrative medicine, and an adjunct faculty member at the Mel and Enid Zuckerman College of Public Health at the University of Arizona. Currently, she runs a boutique consulting business which focuses on health disparities, employee wellness and women's health. As a consultant, she takes an innovative approach to wellness like combining health disparities and employee wellness. In partnership with the Breakers Palm Beach, she developed and implements the content for an ongoing comprehensive corporate employee wellness program for their team members of color. Previously, she practiced integrative medicine at Canyon Ranch with an emphasis on prevention and wellness, as well as delivered health care for medically underserved communities in Tucson, Arizona. Dr. Finley is an alumnus of Brown University, the George Washington University School of Medicine, and the integrative medicine fellowship program at the University of Arizona.
Founder & Ceator, Yamuna Body Rolling
Founder & Ceator, Yamuna Body Rolling

Yamuna Zake has dedicated the last 42 years to creating simple, easy-to-use education and wellness products to help people become empowered in taking care of their own bodies. Her focus is on BODY SUSTAINABILITY. People seek Yamuna's original thinking and knowledge base when standard medicine fails them. Her knowledge of the body's structure provides logical, common sense advice that everybody can utilize and get better with. She takes a no-nonsense logical, and anatomically correct approach when helping people help themselves. She has a network of practitioners trained in her various methodologies worldwide. Her work is in over 38 countries, and she has trained over 2000 practitioners in her various methodologies. All of her work is original and created exclusively by her. Her work includes Yamuna Body Logic, a hands-on therapeutic method; Yamuna Table Treatment, a hands-on therapeutic system using the Yamuna balls; Yamuna Body Rolling, a powerful self-help method using specially designed balls, Yamuna Foot Fitness, Yamuna Save Your Body Parts Series, Yamuna Power of the Breath, Yamuna Yoga, and AnatomyU, an experiential anatomy app, an essential program for all professionals working with the body and movement.
Her work has appeared in many publications worldwide, including U.S. Fitness, fashion, and professional bodywork magazines.   She has written two books. In 1997 Yamuna published Body Rolling: An Experiential Approach to Complete Muscle Release (Healing Arts Press), and in 2004 she published The Ultimate Body Rolling Workout: The Revolutionary Way to Tone, Lengthen, and Realign Your Body (Broadway Books). She is working on a third book now, dedicated to the importance of the feet for health and longevity. It will offer a simple approach to foot care.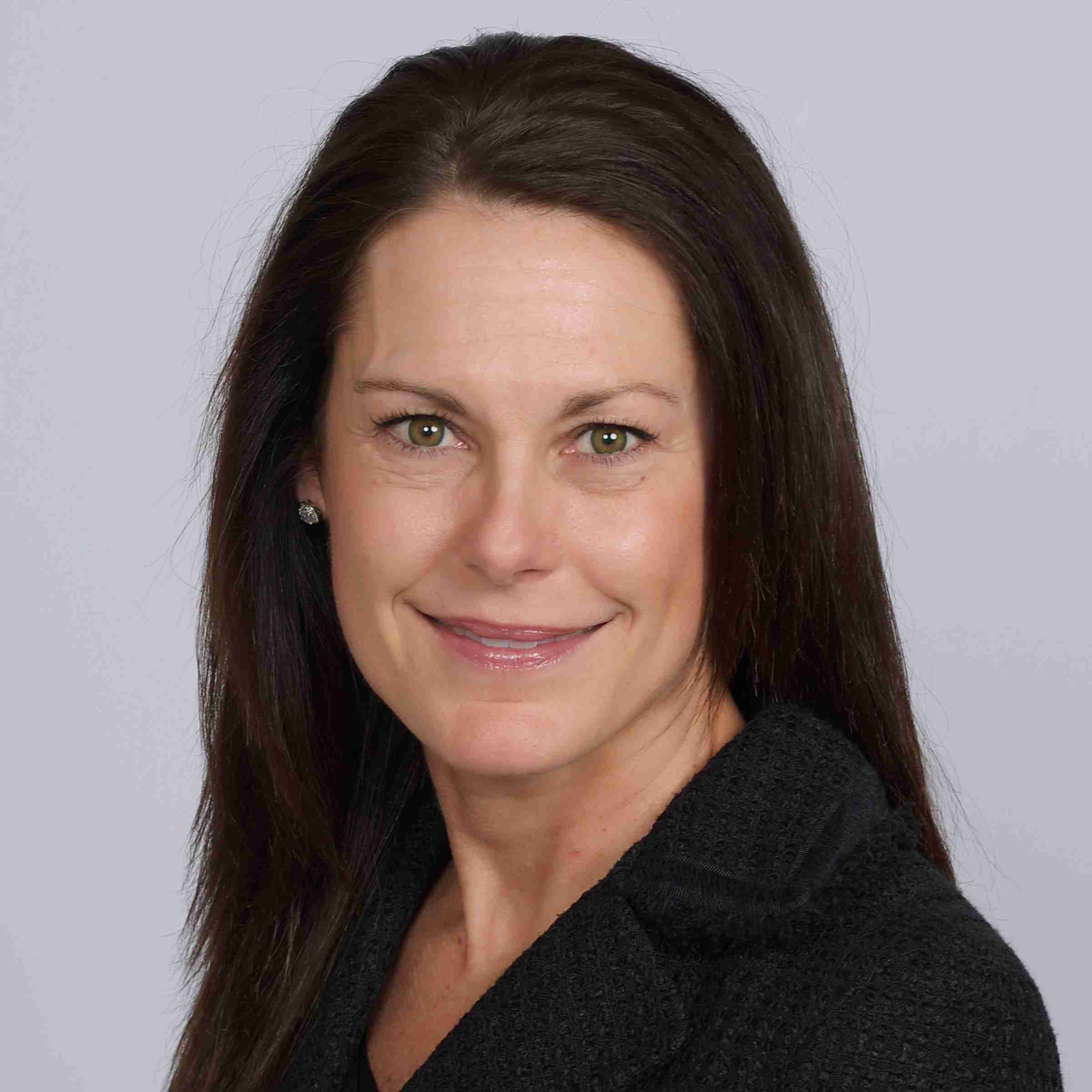 Founder, The Botanical Station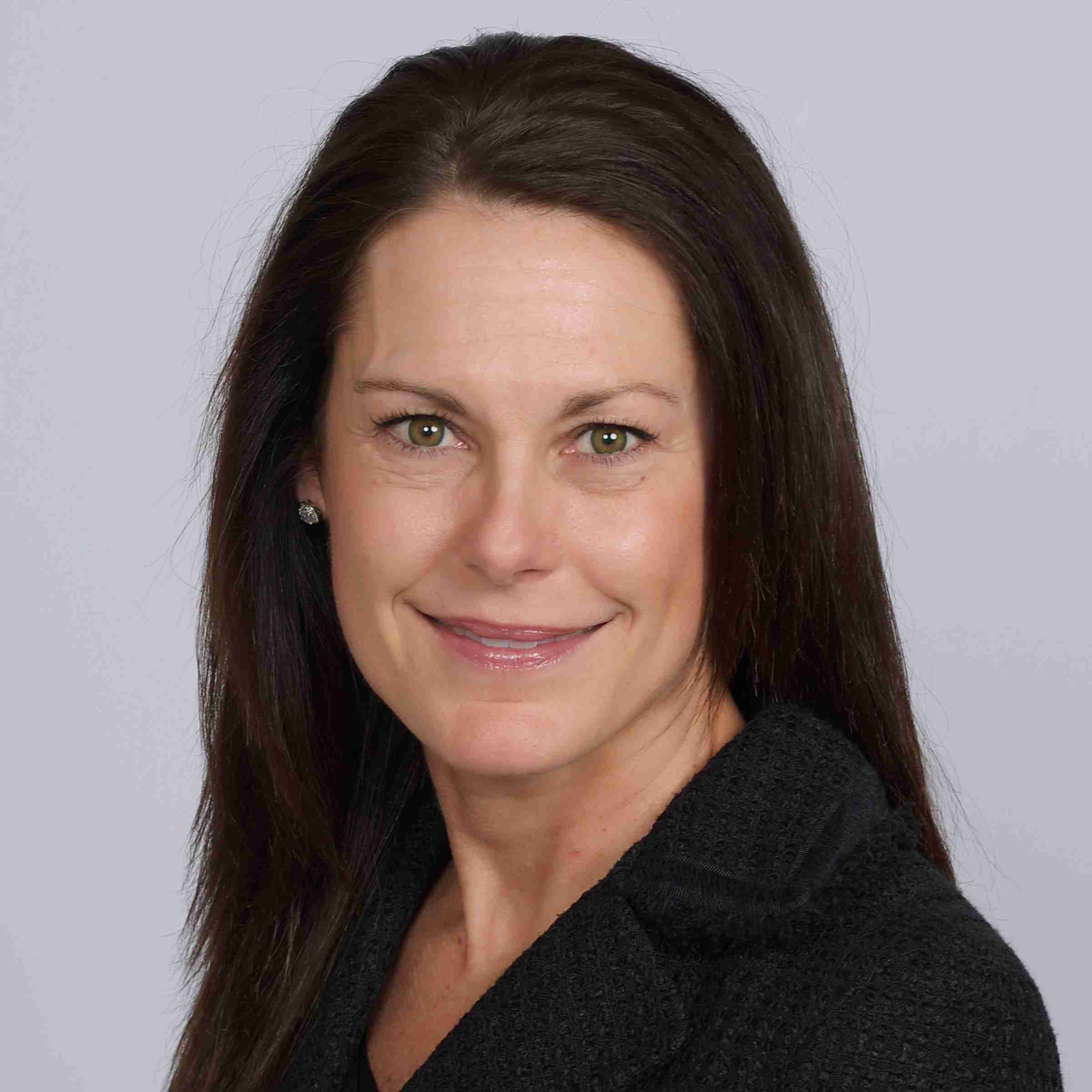 Founder, The Botanical Station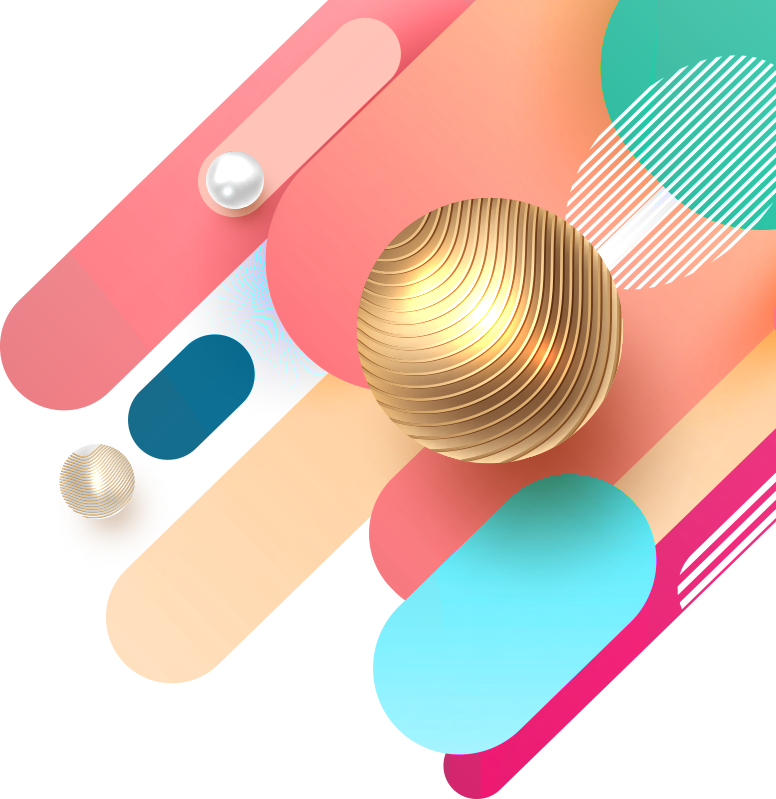 Christine has over 25 years of sales, marketing, and strategic planning expertise in the beauty retail industry. She has a 360 view of the retail landscape with executive-level management & development of national key accounts. She has been consulting and guiding wellness brands with their retail and distribution strategies. She is able to identify and develop strategic business opportunities to drive the top line. She is experienced in applying shifts in consumer demands that translate into opportunities that ultimately lead to profitability. For the past 15 years, she has been invited to keynote speak to Fortune 1000 & privately held companies. She is currently a Nutrition Aesthetics Alliance (NAA) member and has obtained her Certified Nutrition Aesthetics Practitioner (C.N.A.P.) certification. Which is recognized by the American Association of Drugless Practitioners (A.A.D.P.) as a continuing education certification. Christine has also received a Certificate in Food, Nutrition & Health. She currently participates on the Global Wellness Institute: Aesthetic Health Committee. She has presented at IECSC and for PBA.